Treatment Technology
Bioclear Matrix System
The Bioclear Matrix's anatomic shapes allow for predictable restoration or change of a tooth's emergence profile. The matrix is easily used wedge free. The matrix when placed into the sulcus is stabilized and marginally sealed by the papilla.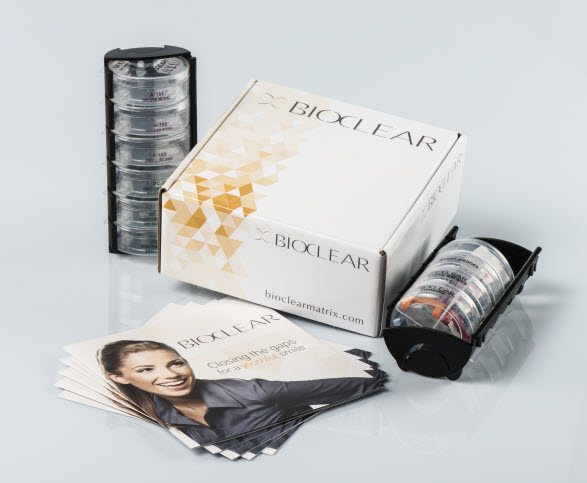 Vita Shade Machine
With the new VITA Easyshade V, high-precision VITA vEye technology ensures that the digital focus remains squarely on tooth-shade determination and communication. The user-oriented operating concept is rounded off perfectly by a brilliant color OLED touch display that is both convenient and intuitive. The durable and long-lasting battery technology with integrated self-discharge protection ensures particularly stable operation when in continuous use.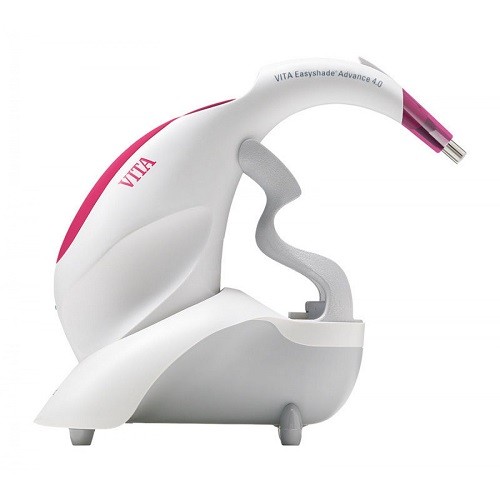 Implantest Blue Sky Bio
The Implantest is a digital measuring instrument for use in dental practices. It is designed for the following range of applications:
 Assessment of the stability of dental implants immediately after placement, during the integration phase and post restoration
 Diagnosis and assessment of tooth mobility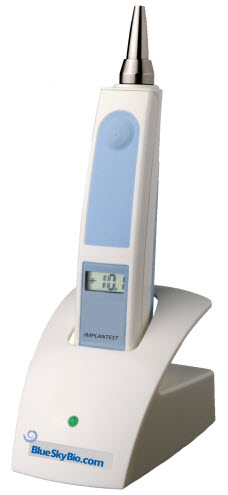 Smile Lite MDP
Smile Lite MDP is a plug and play device that is very easy to use and that doesn't need any special App, calibration process or specific education. It will allow you to drastically improve your results with the camera of your smartphone very easily.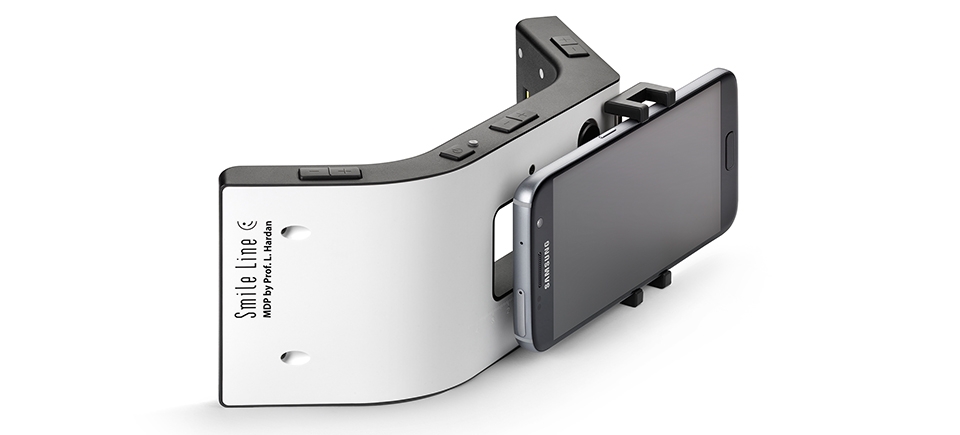 Operating Microscope
An operating microscope is an optical microscope specifically designed to be used in a surgical setting, typically to perform microsurgery. Design features of an operating microscope are: magnification typically in the range from 4x-40x, components that are easy to sterilize or disinfect in order to ensure cross-infection control. There is often a prism that allows splitting of the light beam in order that assistants may also visualize the procedure or to allow photography or video to be taken of the operating field.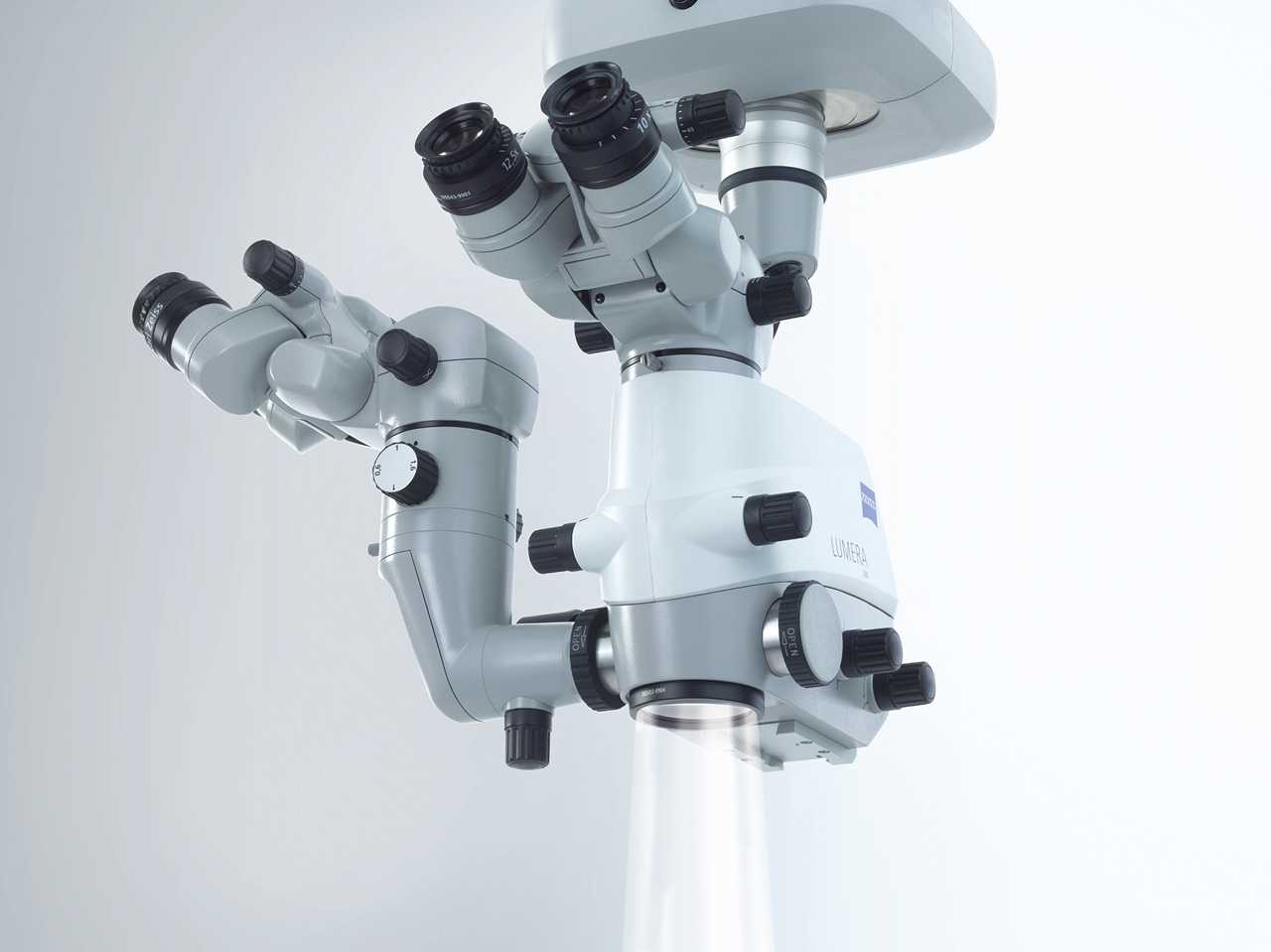 Piezon Surgery
Piezon Surgery is the dental professional's first choice when it comes to oral surgery: with its efficient power transmission from electronic module to instrument tip, close to zero energy is converted to heat energy, keeping the handpiece cool for long periods of time. In addition, the Piezon Surgery has a specific amplitude and frequency that is able to compress the bone structure, in turn accelerating the healing process after therapy.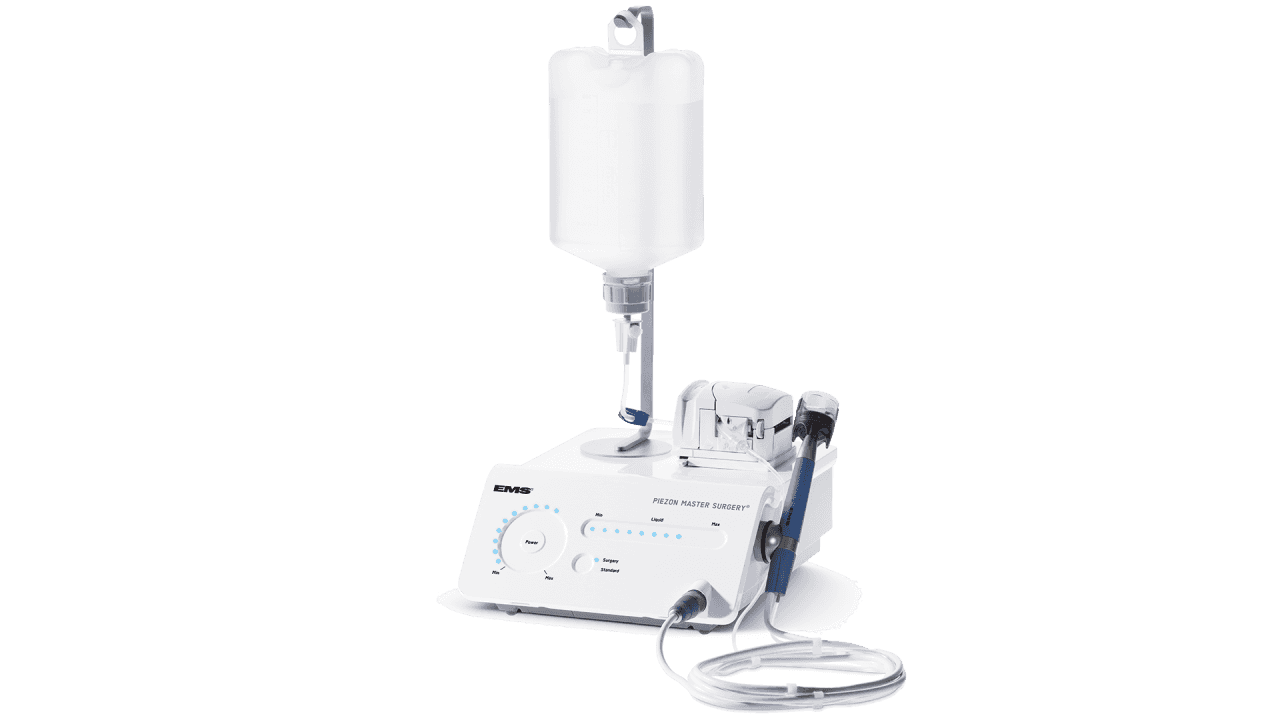 T-Scan Occlusal Analysis
T-Scan is a digital occlusal analysis system consisting of a patented sensor, USB-based handle, and proprietary software that reveals the level and timing of force on individual teeth and the stability of the patient's bite. When used in conjunction with articulating paper, T-Scan's precise, actionable data gives you the ability to diagnose and treat occlusion accurately and with confidence.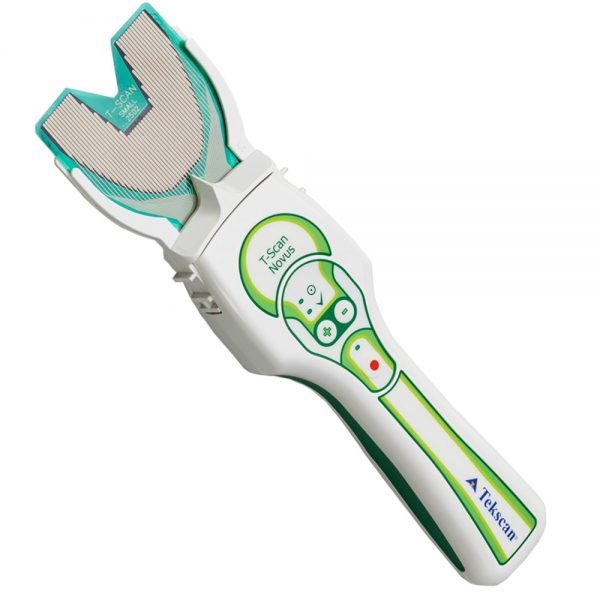 NSK – DYNA LED FIBRE OPTIC HANDPIECE
Its features are:
Clean head system :  is a special mechanism designed to automatically prevent entry of oral fluids & other contaminants into the hand piece head, prolonging life of bearings. ·
Integrated Shaft Bearings-for smooth & quiet long dental procedures ensures consistent cutting
Dual Air jet: generates high power by propelling the turbine blades to achieve more rotating momentum
Quattro water spray – which cools effectively the entire operating field
DENTAL LASER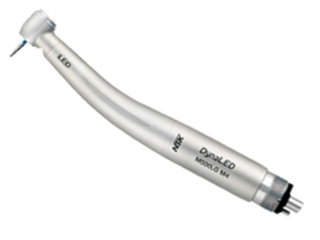 SIROLASER
Expanding our treatment range with many pain-free alternatives and achieve better results, stress free. Quick and successful use is provided by the intuitively operating laser, SIROLaser , from Sirona diode lasers – its everything but stress.
The SIROLaser is a Diode Laser System for dental soft tissue surgery.The system is comprised of the laser unit with handpiece, laser fibers of different diameters, bendable tips, and a foot control.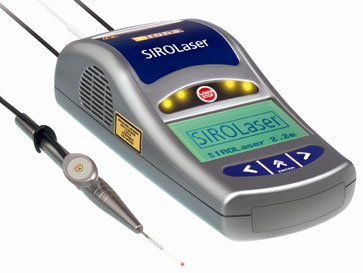 NOBELGUIDE CONCEPT
The NobelGuide concept's diagnostic, planning, and placement functionality give dental professionals full control of treatment parameters.
NobelGuide is a complete treatment concept for diagnostics, prosthetic-driven treatment planning and guided implant surgery – from a single missing tooth to an completely edentulous jaw. With NobelGuide, all important decisions may be considered prior to surgery.
PHYSIODISPENSER W&H IMPLANTMED SI 95-230 FOR IMPLANTOLOGY
PHYSIODISPENSER W&H IMPLANTMEDWhat makes a piece of equipment like the Implanted superior to any other drive unit for dental surgical applications are:
its simplicity of operation,
remarkable number of programs,
sophisticated software,
powerful motor with 5.5 Ncm torque
an ergonomic design
Wide speed range: 300 up to 40,000 rpm at the motor
Precise torque limitation: 5 to 70 Ncm
It also excels by virtue of its automatic thread cutter function. The logically designed operating concept ensures all programs can be set up easily, by pressing the buttons on the unit or by operating the foot control.
ESTHETIC DENTISTRY