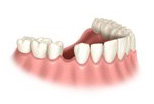 Single Tooth Implant
If you are looking for a dental treatment which will provide you the best solution for one missing tooth, then single tooth implants are one of the best choices in the recent times. Single tooth implants provide several benefits to the patients who have recently lost one or more tooth in different areas of implants and want to get single dental implants to replace the space. The dental implants function appreciably for at least 10-12 years. So, you can see that the life of a dental implant is much more than most of the other dental treatment options.
The single tooth implant restoration consists of three parts. Namely, the implant post which replaces the tooth root, the abutment which will support the crown and the prosthetic crown itself. The crown is either cemented onto the abutment or held in place with a screw. The parts of the single tooth implant are bio-compatible to the tissues of the mouth. Therefore, they do not cause any side effects in the oral cavity.
CHOICE OF DENTAL IMPLANTS (WITH STRAIGHT ABUTMENT)
We use only top end dental Implants – Nobel Biocare from Sweden & Straumann from Switzerland.
Nobel Biocare: Replace Select / Straumann BLT, each implant costs Rs. 35,000
Nobel Biocare: Active, which can be used for immediate loading in the well healed bone (implant + crown simultaneously*), thereby reducing the procedure to single stage. Each Implant costs Rs. 45,000.
The call to do the implant + crown simultaneously* depends on host of factors including bone density. 
CHOICE OF CROWNS
Porcelain fused to Base Metal crown/bridge is Rs. 7500 each
Porcelain fused to metal crown (CAD-CAM designed) "Screw retained" costs Rs. 10,000 each.
We also offer top end Zirconia metal free Crowns (Brands like Procera; Lava: ZirCAD) each of which costs about Rs. 15000.
Zirconia metal free crown-Screw retained – (Procera from Nobel Biocare-Sweden)-each costing Rs. 20,000.
TIME FRAME & SITTINGS
We prefer to do the Implants in 1st visit along with temporaries, which should be changed to permanent Porcelain teeth after 6 months time, hence we recommend a second visit to us after at least 6 months. But if the conditions are fine, we can do IMMEDIATE LOADING with Crowns during the same visit. Each visit should be for at least 7-14 days time.
Single Tooth Implant Cases
Restored Front Lower Tooth Replaced With Dental Implant
Missing Single Front Tooth Replaced With Immediate Loading Implant
Single Upper Front Tooth Restored With Dental Implant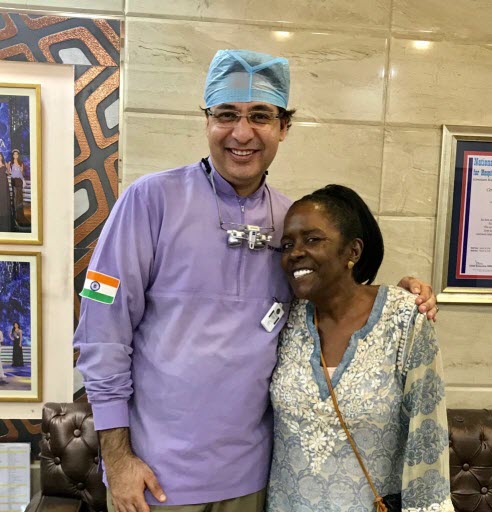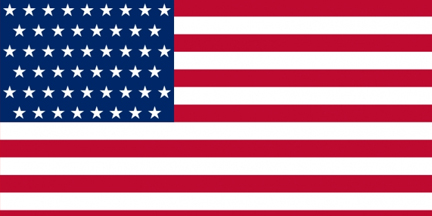 CHERYL DUNN
Each portion of the treatment was conducted with professional excellence and state of the art equipment- Leading edge- got 5 RCT and 9 implants with full mouth capping done.. Thank you Dr Kathurias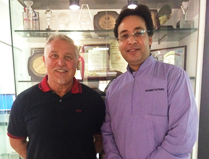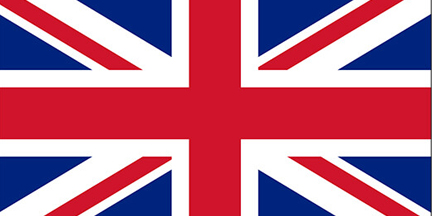 MICHAEL-O-GREADY
Efficiency & air of competence. Thanks, Dr.Puneet Kathuria for a pain-free implant treatment