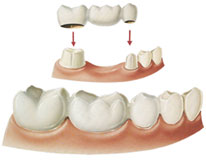 Dental Crowns And Bridges
With time, your teeth can get damaged and lose their shape or size. This can happen due to various reasons, such as tooth decay, injuries, or maybe use over time. In these situations, Cosmetic Dentistry procedures such as Dental Crowns and Bridges are used to replace lost or damaged teeth. Thereby, improving the appearance of your mouth, teeth, and smile. 
What are Dental Crowns?
A dental crown can be considered as a cap that is placed over the top of a damaged tooth. The tooth-shaped cap helps restore the size, shape, and appearance and enhances the strength of the tooth. A dental crown can be made of a variety of materials like porcelain, gold, or metal. However, the application of these crowns varies as per the condition and requirements.
When Is a Dental Crown Required?
To protect a tooth (weakened from decay) from further breaking 

To keep the weak tooth together when parts of it are cracked

To restore a broken or badly worn down tooth

To hold a dental bridge in the space occupied

To cover a tooth that is misshapen or severely discolored

To protect a tooth from fractures and bacterial infection after a root canal treatment. 
Advantages of Dental Crowns
Protection of tooth after a root canal procedure

Provide support to a tooth damaged by decay

Improve the appearance of a tooth and the smile by changing the shape and colour.

Protection of tooth from further damage which has already worn away 
What Is a Bridge? 
A bridge is a tooth-like structure that is designed to fill a gap caused by a missing or extracted tooth. Dental bridges span the space as they are fixed to the natural teeth, which act as anchors. The dental bridge procedure in India involves cementing a bridge –
To the crowns on either side of the gap

To implants in the gum, wherever the gap is.
When Do You Require Dental Bridges? 
Generally, a tooth gap, which if left unattended, can eventually lead the other teeth to shift or turn into space. This can result in a bad bite that can affect speech, cause recurring biting of the inner cheek, and lead to breathing through the mouth instead of the nose. Therefore, to replace the missing teeth and fill the gap, you will require a dental bridge that will strengthen your tooth's performance and get the best Gap closure treatment in Delhi
Advantages of Dental Bridges
Chew and eat normally, as there is no longer a gap in the teeth.

A gap alters the placement of the tongue and the way the mouth makes sounds. A dental bridge fills the gap and helps in speaking without inhibition. 

As the colour of a bridge closely matches that of the surrounding teeth, it can compensate for the loss of the original tooth.  

Improve self-esteem and confidence.
Think You May Need Treatment For Your Tooth Gap? 
Dr. Kathuria's Dentistry takes immense pride in offering complete and optimum quality dental care to patients for crowns and bridges. As a leading multispeciality clinic in South Delhi, we deliver treatments with our state-of-the-art Intraoral scanner for all types of dental procedures. We have highly skilled and seasoned experts who offer the best dental crown treatment in Delhi through advanced tools and technologies. Our team is committed to extending our patients a comfortable service in an aesthetically pleasing and friendly atmosphere. We understand the importance of dental care; therefore, we strive to offer our patients the care and treatment they deserve.
So, if you are looking forward to bridge or dental crown infection treatment in India at affordable prices, get connected with Dr. Kathuria's Dentistry today.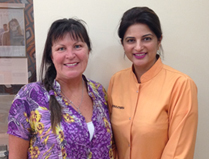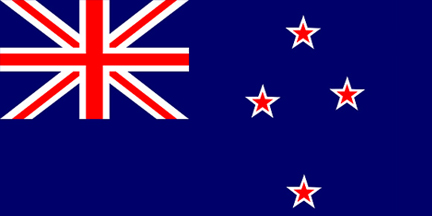 SHONA
Very much impressed with the amazing qualifications of both the doctors! The respect and care given was wonderful. The doctors and staff are very lovely people to deal with. "Many many thanks to Dr.Kathurias for my new smile and strong teeth.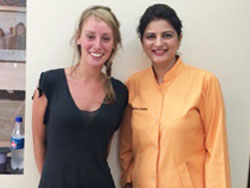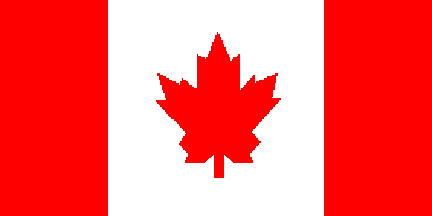 SABINE MONTAGNON
Everything went smooth and quickly doctors work well around my short schedule. Thank you Dr. Sween Kathuria for my new smile.