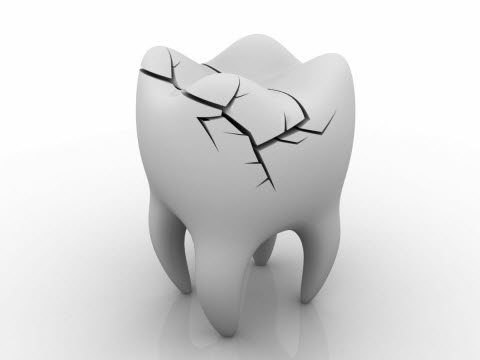 Crooked Tooth Correction
Not everybody is born with aligned or straight teeth, some may have crooked teeth which are mainly visible when they smile or open their mouth. Fortunately, in modern dentistry there are several effective options available that can correct crooked or misaligned teeth. But, the method for correcting the crooked teeth greatly depends on the degree of misalignment and affordability. The modern dentistry has managed all types of misalignment and crooked teeth can be treated without any surgical procedure now. Due to advancement in dentistry, Dr. Kathuria's Dentistry has managed to add new products and new crooked teeth correction procedures so as to make the process of correct faster and easier than ever before.
BRACES
Braces mainly consist of ceramic, plastic or metal brackets that are fixed by the dentists in front of the teeth. These brackets are mainly glued to hold the wire in place which is typically shaped to an optimal contour by the dentists. In due course, the wire keep on shifting the teeth in place, thus your crooked teeth are corrected. You need to visit the dental clinic once in a month so as to make the wire tightened. Out of these three brackets, the dentist always prefers to use ceramic brackets because of its transparent color it is hardly noticeable. Besides, the ceramic brackets usually amalgamate with the natural color of the teeth. After the braces are removed, the patients need to wear a retainer for few months so as to prevent the teeth from shifting.
INVISALIGN
This is the latest invention in cosmetic dentistry. It is a series of detachable, transparent and plastic aligners that can easily tighten the teeth in place. But, this procedure may not work well in severe cases.
ACCELERATED ORTHODONTICS
Patients who desire to have immediate result without much pain then accelerated orthodontics would be the best solution for them. By combining two procedures together (periodontic and orthodontic) the dentists will help you to get back the beautiful smile once again. This procedure requires 6 months to align the teeth in place. But, the patient needs to wear lingual braces in the course time. In case time is a constraint for you,we also use porcelain veneers to correct the crooked teeth. Though this procedure is quite time consuming, but it will help you to get both straighter and whiter teeth than ever before. Besides, we also offer teeth reshaping and contouring to treat crooked teeth. This process is also very effective to get back straight teeth once again. This process also helps the patients to get whiter teeth.
Smile designing & overlapping tooth correction with metal free Crowns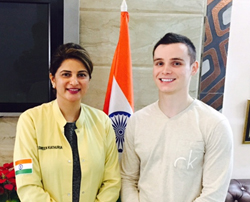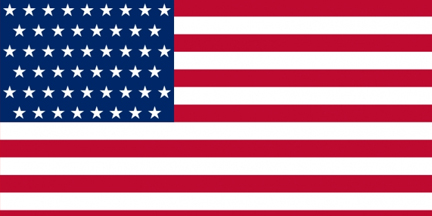 DAVID BURNS
Relay to the patient in depth as to how many appointments there will be and exactly what will be done. Highly appreciated. Excellent rating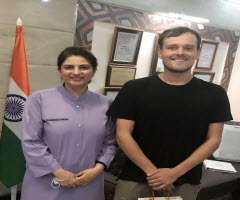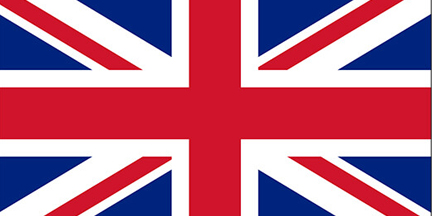 BRADLEIGH GOUGH
I was really happy with the professionalism of the dentist and attention to the detail. Thanks Dr. Sween Kathuria for a nice work including Crowns & whitening.