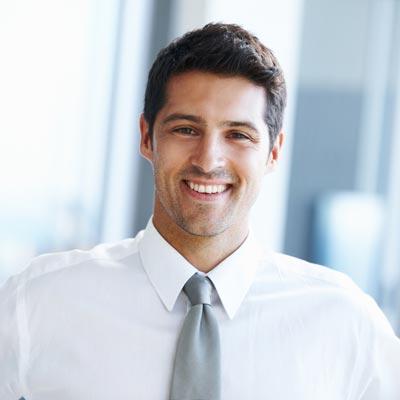 No Prep / Prepless Veneers
Prepless veneers provide appreciating aesthetic features to the minor defects of the teeth. They are an excellent option for patients who want veneers but are hesitant to file down healthy tooth enamel. It also helps them to prevent loss of enamel from the natural teeth. Prepless veneers appeal to many patients because the procedure can be reversed.
Prepless Veneer Indications
When treatment-planning of veneers, adding 0.2 to 0.3 mm to the front surface of the upper anterior teeth can get results that are not overly bulky, providing certain criteria exist. Having placed thousands of veneers during the past 18 years, and personally experiencing the successes into the modified preparations, We have concluded indications that must exist if prepless (or even minimally prepared) veneers are to be placed.
These are as follows:
The color of the natural tooth must be close to the desired color. Although some stains and surface abnormality hide by in addition of increased whitening with opacity, it can be achieved with very thin veneers, but inappropriate increased opacity  to cover dark teeth will yield unaesthetic results so it's only decided by the expert what should be done. Typically, it is advised that when using the correct ceramic, teeth can be whitened up to two shades whiter with prepless veneers.
The profile of teeth must be as close to ideal as possible, or tongue side inclined. Although these veneers can be fabricated as thin as 0.2 mm, if the teeth are already lip or cheek side inclined, addition of front side porcelain will only exaggerate this situation. Prepless veneers are ideal when teeth are naturally inclined tongue side, because adding front side porcelain actually enhances the esthetics by increasing the reflective surface of the teeth.
The teeth must be in ideal alignment (or close to it). Prepless veneers have become an excellent post-orthodontic treatment, especially in the case of microdontia (small size teeth) where there is a tooth-width, arch width discrepancy. If the teeth are misaligned, the final result will yield teeth that have significant different edge thicknesses. Also, not in ideal arch form that includes overlapping teeth makes it unavoidable concave surfaces and provide interproximal contours that appear natural.
Most lab technicians and clinicians feel that prepless restorations, because of their minimal thickness, should be made using a powder-liquid ceramic. We have noticed that pressed ceramic (IPS Empress) can be made in restorations as thin as 0.3 mm.
The prepless option can certainly yield aesthetics that against traditionally prepped veneers. Some clinicians in dentistry believe that you cannot achieve a satisfactory esthetic outcome using prepless veneers. But we have noticed that if you have a thorough knowledge of prepless veneers – when and how to use them – and follow several indications, which we detail here, you can achieve a very attractive result.
We at Dr. Kathuria's Dentistry need to analyze your smile to be sure that you are a candidate for prep-less veneers.
No Prep / Prepless Veneers Cases
Gap Closure with Porcelain Veneers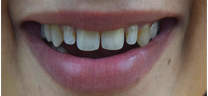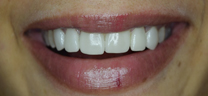 Gap Closure with Porcelain Veneers & Crowns


Gap Closure with Porcelain Veneers & Crowns


Gap Closure with Porcelain Veneers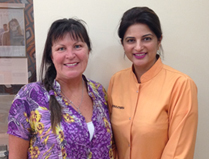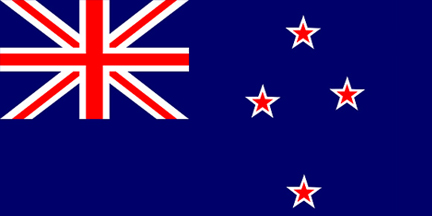 SHONA
Very much impressed with the amazing qualifications of both the doctors! The respect and care given was wonderful. The doctors and staff are very lovely people to deal with. "Many many thanks to Dr.Kathurias for my new smile and strong teeth.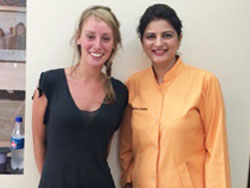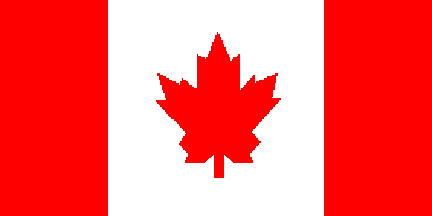 SABINE MONTAGNON
Everything went smooth and quickly doctors work well around my short schedule. Thank you Dr. Sween Kathuria for my new smile.