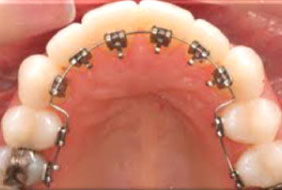 Lingual Braces
Do you want to improve your smile but feeling hesitant to opt for the traditional braces? Then lingual braces are here to rescue you. In the recent times, every individual is concerned regarding their aesthetics. So, you need to understand this and choose the dental treatments which provide appreciating aesthetics as well as provide peace during the treatment too. Lingual braces fulfill both of these criteria. Therefore, you need to understand this fact that lingual braces are placed from the lingual side rather than from the front. This will help you to look natural throughout the smile treatment as well as ensure that you get the treatment done on time. In this way, you need.
Lingual braces are custom made fixed braces bonded to the back of the teeth making them invisible to other people. In lingual braces, the brackets are cemented onto the backside of the teeth making them invisible while in standard braces the brackets are cemented onto the front side of the teeth. Hence, lingual braces are a fantastic modern dental treatment choice to fix several aesthetic problems of teeth. There are different types of lingual braces which provide options for the patients according to their dental requirements and smile status. So, patients need not worry regarding the procedures and its final results.
Lingual braces are used for the patients who have issues in getting treated with the visible braces. So, if you are one of them, then lingual braces are an apt option for you. The time required for the lingual braces treatment is approximately the same as that of the traditional braces. The lingual braces procedures are successfully performed by experienced orthodontists. This ensures high success rate of the lingual braces in patients of different age groups. These days, due to improved technology and skills in dentistry the wearing of the lingual braces is more comfortable than that it was earlier. This ensures that the patients can revive their self-confidence in the best ways with the help of this dental treatment. Not only will you be happy with the results but the entire treatment period will be excellent.
The results of the lingual braces are worth appreciating. Our entire dental team ensures that all of the patients get the best treatment based on their problem and case type. We aim that patients receive their dream smile at the end of the dental treatment.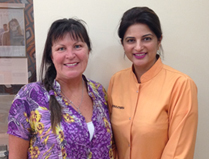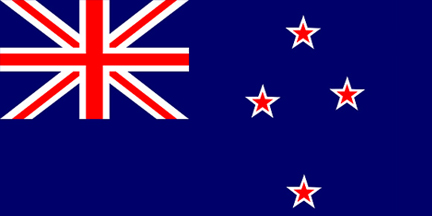 SHONA
Very much impressed with the amazing qualifications of both the doctors! The respect and care given was wonderful. The doctors and staff are very lovely people to deal with. "Many many thanks to Dr.Kathurias for my new smile and strong teeth.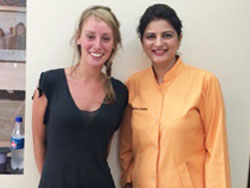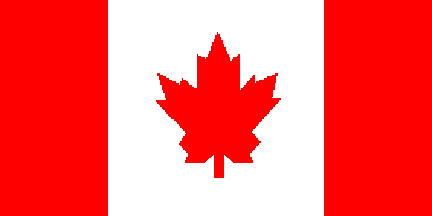 SABINE MONTAGNON
Everything went smooth and quickly doctors work well around my short schedule. Thank you Dr. Sween Kathuria for my new smile.