Diagnosis Unit
X MIND NOVUS
Each digital panoramic X-ray X-MIND Novus is a digital X-ray system fast, easy to use and affordable ,providing images of exceptional quality with a strong price / quality ratio. Clean and simple lines and flat surfaces that fit all means tooth. Its three programs allow you to get quickly and safely exhibition overview of adult patients for 9 seconds without being committed to absolute image quality.

RVG 5100 DIGITAL X-RAY SENSOR
Fabricated using advanced sensor technology, the range is equipped with and optical fiber that yields high image resolution during diagnoses. Also, the range offers greater exposure latitude for capturing the right image for the first time.
Major attributes of the range:
Complete integration
Simple sophistication
Highly efficient
Easy manipulation, printing and archiving

KODAK 2100
Intraoral X-Ray System  Specifically designed for varied intra-oral procedures, the range provides sharp and high contrast images for carrying out varied diagnosis.
Ideally a high-frequency generator, the range is acknowledged for the following attributes:
Ideal for digital sensors
Sharp and high-contrast images
Dose display after each exposure
Fast-setting generator
Easy-to-use
High-frequency DC technology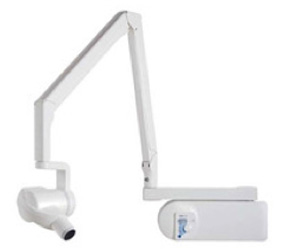 lenovo IDEACENTRE: All in One desktop computers
 All-in-one desktops feature a slim, space-saving design that includes both the tower and built-in monitor.
 Rock Solid Reliability
Beautiful, Functional Design
With the touch of a button, restore the system and recover valuable data. This rescue interface allows diagnosing where a corruption occurred ensuring fast and effective system recovery.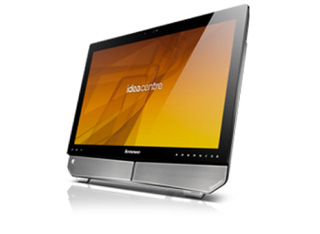 TECHNOLOGY FOR PATIENT RECORD
CANON SELPHY CP780 PHOTO PRINTER REVIEW
Easy to use.
Compact, speedy, high quality
Reasonably fast. Low initial price and reasonably low cost per photo.
Photos are water and scratch resistant.
Excellent print quality, Inexpensive, Very compact
Good image quality; virtually foolproof operation; battery-pack option