Nobel Biocare – Dental Implants
Replace Select Tapered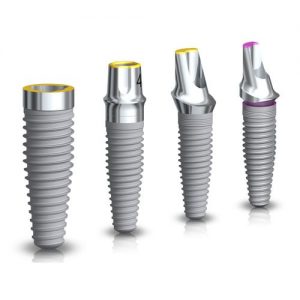 Replace Select Tapered is the original tapered implant. Mimicking the shape of a natural tooth root, it is designed for high primary stability in all loading protocols, including Immediate Function. The easy-to-use prosthetic connection with three interlocking channels offers a highly tactile feel for secure and accurate abutment placement. Replace Select Tapered comes with a fully machined (1.5 mm) or partially machined (0.75 mm) collar.
Nobel Biocare – ACTIVE Dental Implants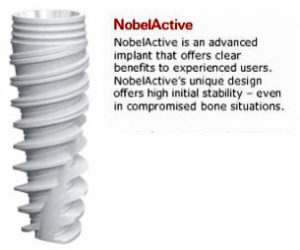 Nobel Active is a unique, next-generation bone-level dental implant.
It offers dental professionals significant benefits.
It is suitable for all indications and offers exceptional primary stability – even in compromised bone situations. It is particularly suited for use in the esthetic zone. And thanks to its ability to redirect during insertion, it provides clinicians with maximum placement flexibility.
Basic Requirement For Immediate Implant + Crown are you a candidate??
(According to Applied Osseintegration Research-2004)
These are the few criteria to be assessed before considering the implant + the crown simultaneously
At least 4 Months of healed site.
Bone height sufficient for minimum 10mm Implants.
Use of Immediate loading types of Implants (like Nobel Active-Sweden)
Implant to crown ratio not exceeding 1:1.
Insertion torque of at least 35 newtons or higher.
Crowns to be cemented with Implant protected type of Occlusal scheme
DENTAL IMPLANTS CASES
Full Upper Arch Restored With 8 Dental Implants
Multiple Lower Front Teeth Restored With 3 Dental Implants
Upper Full Arch Restored With 7 Dental Implants & Malo Bridge
Restored Front Lower Tooth Replaced With Dental Implant
Multiple Upper Front Teeth Restored With Dental Implant
Multiple Missing Front Teeth Restored With Dental Implants
Nobel Biocare Dental Implants Charges
The price range for Nobel Biocare (Replace Select), (Active) implant is ranged between Rs. 35,000 to Rs. 45,000.
The Replace Select tapered implant costs around Rs. 35,000 in Indian market whereas the Nobel Biocare – Active Dental implants cost around Rs. 45,000.
Nobel Biocare Dental Implants Video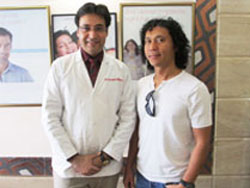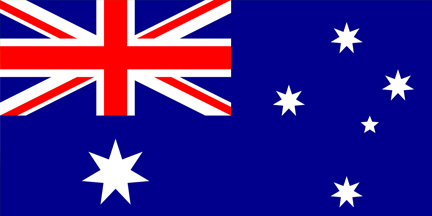 MANEN TAMANG
Got dental implant done, liked the professionalism during the treatment. Doctors' attitude, comfort and hygiene at clinic is excellent. It was great when the clinic could accommodate and expedite the process as I was in Delhi just for short time.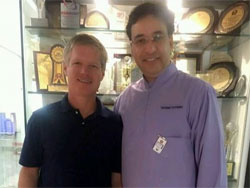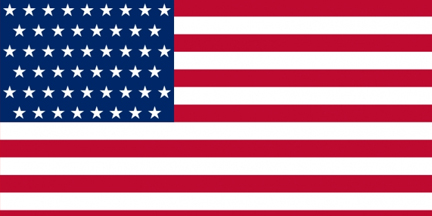 DARYL WAGONER
I had a dental implant at Dr Kathuria's clinic, one of the best in India. I am extremely satisfied with the quality and expertise of the procedure. I highly recommend having any dental care done here. The staff is very professional and friendly. Best regards from the US.
FAQ's: