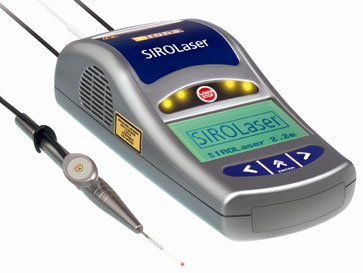 Laser Dentistry Option
Soft Tissue diode laser is a tool which helps in faster and smoother treatments at dental setups. It has got multiple applications in the field of Dental implants including incision & debridement, cosmetic dentistry including Laser gum lift to correct gummy smile, Root Canal Treatment including canal debridement & sterilization. Its extensively used for Laser crown lengthening, Gums surgeries including flap surgeries & many such uses. These days its utilized in the fields mentioned above of dentistry to get the best results in the shortest estimated period. Laser dentistry options are now explored to a great extent in the several niches of dentistry in the recent times.
Versatile!
Sirona has introduced the SIROLaser, a compact diode laser. Just what you have come to expect over the years from the world's only full-range supplier of technical products for dentistry. We have set new standards regarding price, size, performance, etc. Its water absorption level is ten times more than the diode lasers.
The versatile SIROLaser is much more compact than comparable diode lasers, yet provides optimum performance for all areas of application. The laser unit can be used for endodontics, periodontology or various surgeries. So, you can see that one single laser unit can be used in different segments of dentistry in numerous cases of patients. SIROLaser is available as SIROLaser Advance and SIROLaser Xtend. The utilization of the devices depends on the type of procedures and several aspects associated with the patients.
Compact and powerful!

The SIROLaser operates at a wavelength of 980 nanometers and has a power output varying from 0.5 to 7 watts.
It has got compact dimensions (54 x 87 x 190 millimeters) and low weight (450 grams). Therefore, the SIROLaser can be placed directly on the dentist element and can be easily integrated into the dental treatment workflow.
Time consumption of this effective laser option in dentistry is worth appreciating.
The productivity levels of the dentist are improved with the help of the two types of SIROLaser. Patients can get faster treatments without having to hold patience for a long time in the dental chair. Dentists are trained by the team of the SIROLaser, and therefore patients can relax during the dental treatments. Dentists can ensure that the touchscreen menu makes the work cleaner and faster.

Thus, laser devices have ensured that dentistry becomes easier and reaches the optimum level to serve dental patients at best.
CASE # 1
Before & after Whitening, Laser gum lift & metal free crowns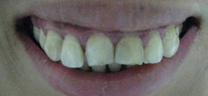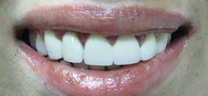 CASE # 2
Before & after the gum lift with metal free crowns/veneers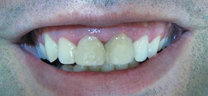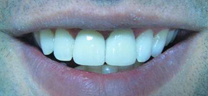 CASE # 3
Amount of gum tissue seen is drastically reduced with Laser Gum Lift & Porcelain Veneers.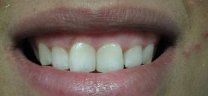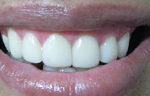 CASE # 4
Gummy smile correction & smile designing done by Laser gum lift & Procera Veneers/Crowns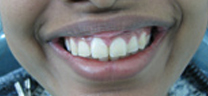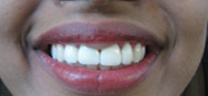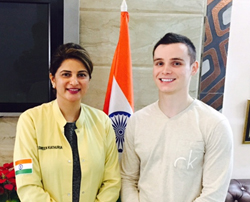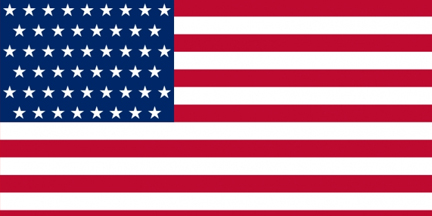 DAVID BURNS
Relay to the patient in depth as to how many appointments there will be and exactly what will be done. Highly appreciated. Excellent rating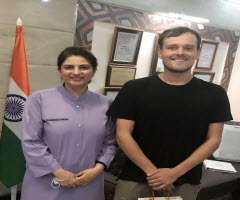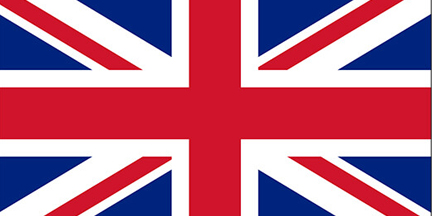 BRADLEIGH GOUGH
I was really happy with the professionalism of the dentist and attention to the detail. Thanks Dr. Sween Kathuria for a nice work including Crowns & whitening.