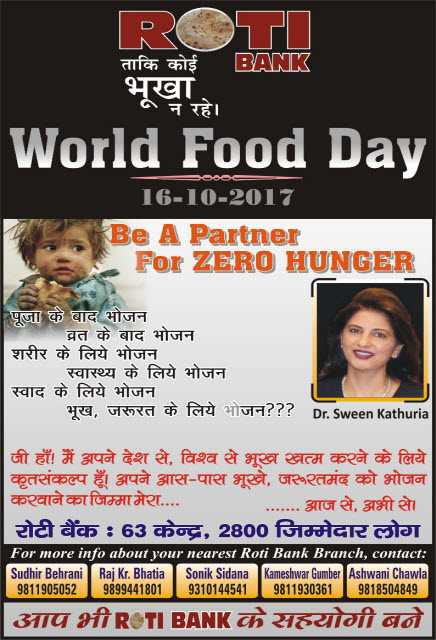 WORLD FOOD DAY – DR. SWEEN KATHURIA
World Food Day – Roti Bank.. Be A Partner For Zero Hunger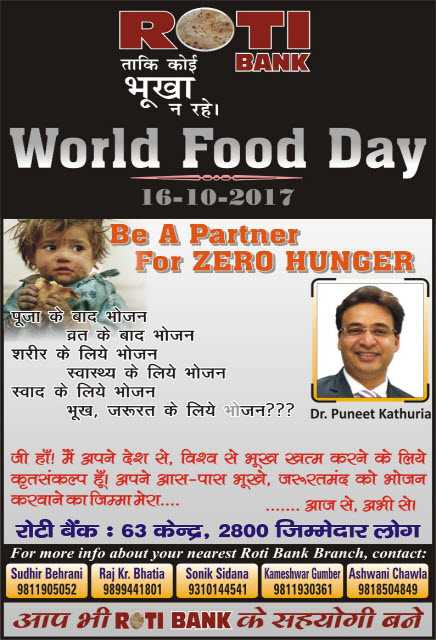 WORLD FOOD DAY – DR. PUNEET KATHURIA
World Food Day – Roti Bank.. Be A Partner For Zero Hunger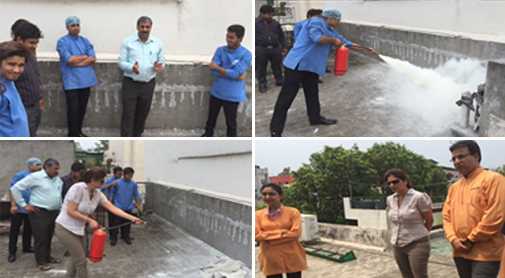 FIRE SAFETY MOCK DRILL
Dr.Kathuria's Multispeciality Dental Clinic, one of the best dental clinic in New Delhi, recently held the "mock fire drill" at their Clinic. It was an endeavor to train all the employees, how to deal with any emergency related to fire. It was done under the supervision of an expert fire fighter. The aim was to make the clinic safe from any fire eventuality & for the safety of the patients & employees.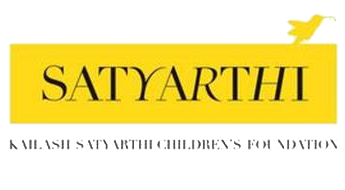 KAILASH SATYARTHI CHILDREN'S FOUNDATION
Believe the ideology of Nobal Laureate Sh. Kailash Satyarthi to abolish child labour & to work for the up-liftment of children of our society.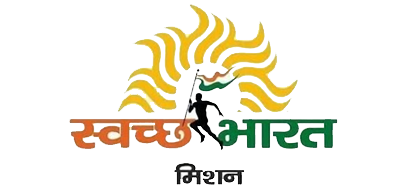 SWACHH BHARAT MISSION
Strongly support the initiative of "Swachh Bharat Abhiyaan…"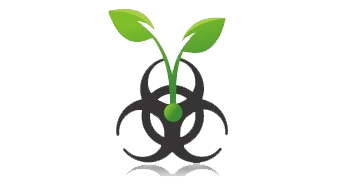 BIO-MEDICAL WASTE MANAGEMENT
Bio-medical waste management. We owe it to our planet…